CRM Mitchell1
2021-11-18T23:01:44+00:00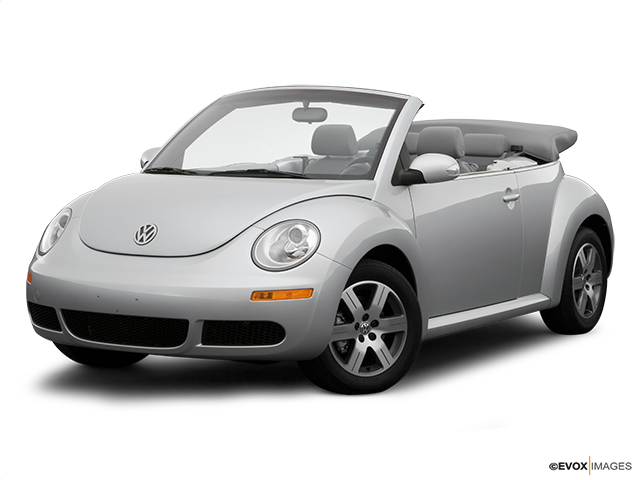 Services Performed
We found large draw on battery/electrical system. Need to diagnose further.
These lights on, are caused by TCM module.
Battery was recently changed
We found the battery draw to be 1.2amp draw-very large draw on system. After further advanced diagnosis, tracing wiring schematics and flow charts from ignition system to all control modules. We found and removed radio fuse, the battery draw went down to 26 millamps-which is within specs. The radio has internal defect, causing large draw. Needs a radio to start.
After removing sections of dash assembly, we went to work tracing instrument cluster staying lit after key is out of the ignition. After extensive diagnosis, we found the TCM-transmission control module to have feed back voltage through instrument cluster module. The car needs TCM, however this part is on national back order at this time. We need to monitor this issue.
Removed and installed starter assembly.
Shereen F. gave our service a 5 star review on 11/17/2021
2007 Volkswagen New Beetle
CRM Mitchell1
2021-11-18T23:01:44+00:00