CRM Mitchell1
2023-06-26T22:06:27+00:00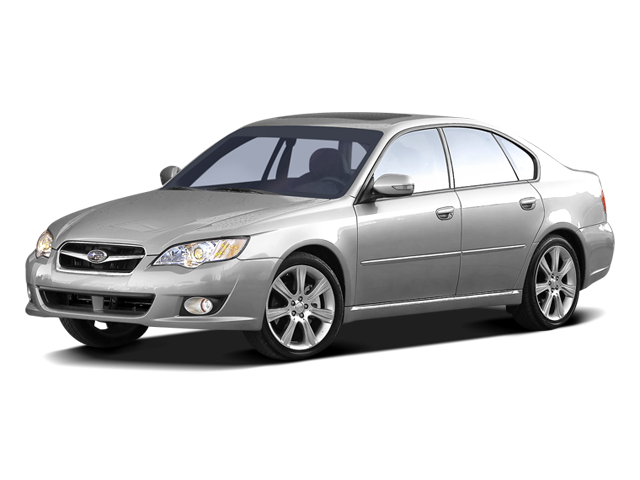 Services Performed
Scan for codes, clear codes after repairs & test drive. Retrieved codes p0300 random misfires, p0303 #3 cylinder misfire, p0118 coolant temp sensor circuit low.
We retrieved codes for random misfires, #3 cylinder misfire, coolant temp sensor circuit low, VVT circuit bank1. Need to diagnose misfires and VVT circuit faults.
We found the engine to be misfiring and having a lack of power also. We graphed mass air flow sensor, found wave form to be out of specs. We performed exhaust back pressure test, pressure test passed, we traced engine misfire to arching plug wires.
Replaced mass air flow sensor
Performed engine tune up. Replaced spark plugs, spark plug wires, cleaned throttle body and performed idle relearn.
Garrett B. gave our service a 5 star review on 6/23/2023
2008 Subaru Legacy
CRM Mitchell1
2023-06-26T22:06:27+00:00