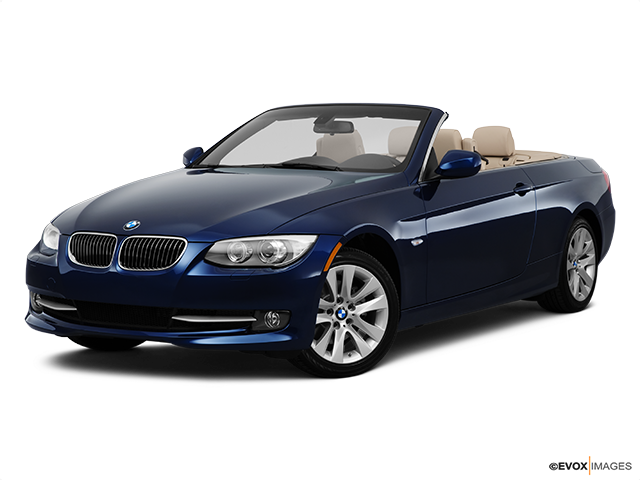 Services Performed
Removed intake manifold assembly to gain access to the breather hose assembly. Replaced breather hose assembly and intake gaskets.
We found the engine to be making loud squealing noise after driving. We determined the PCV system was not working correctly-causing excessive pressure in crankcase. We also found breather hose off backside of engine to be cracked and broken and taped together-causing large vacuum leak. We also found breather part from under side of valve cover and wiper cowl plug inside valvetrain of engine. We removed all pieces out of valvetrain. Replaced valve cover assembly with gaskets.
We found the PCV system to be defective-causing the engine to be under excessive pressure inside the engine, causing squealing in engine.
David P. gave our service a 5 star review on 12/31/2020