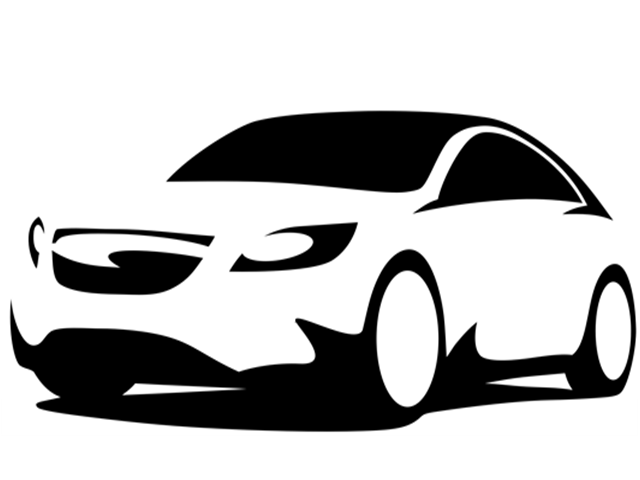 Services Performed
add flush additive, drive, flush complete system, add conditioner, check level
CABIN AIR FILTER – Remove & Replace – All Applicable Models
Check tire psi and suspension, set front and rear wheel alignment to specs
clean out master cylinder, fill system with BG Dot 4 fluid, power flush complete system
Loaner Car-Camry
Perform front & rear diff service
Power flush cooling system with BG flush tool & chemicals. Installed Nissan Green coolant and bled air out of system.
Removed and replaced both front lower control arms with ball joints.
Replace air filter
Replace license plate bulbs
Replace rear wiper blade
We found the engine to be leaking oil from the oil pans and timing cover. We removed the complete timing cover, both upper and lower oil pans. Replaced valve cover gaskets, all gaskets and seals related to this repair. Re-sealed both oil pans, re-assembled front of engine. Filled and bled cooling system. Performed engine oil and filter change also.
Adam H. gave our service a 5 star review on 3/11/2020