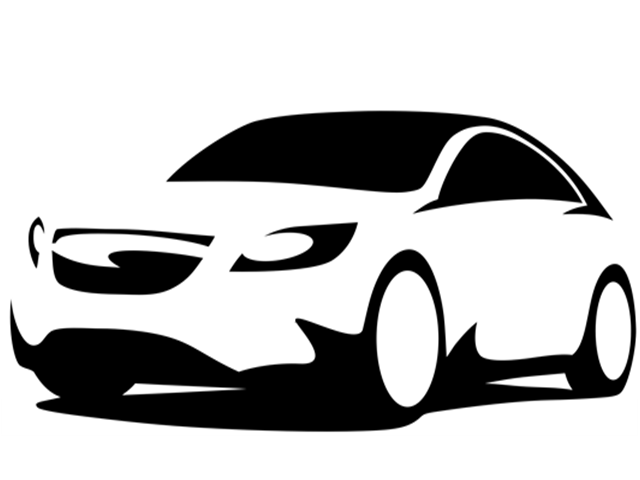 Services Performed
We found the engine to be leaking coolant badly.
Scan for codes, clear codes after repairs and test drive. Retrieved codes p0117 engine coolant temp sensor circuit low, p0300 random misfire, p0302 #2 misfire, p0390 camshaft position sensor circuit bank2 sensor2 fault, p0520 engine oil pressure sensor circuit, p0522 engine oil pressure sensor circuit low.
Removed and replaced engine oil cooler, replaced both knock sensors and knock sensor harness, replaced upper and lower intake gaskets, filled and bled cooling system.
change oil and filter, check all fluid levels, check tire psi
Replaced engine thermostat assembly and gasket
Removed and replaced spark plugs.
Kathy J. gave our service a 5 star review on 7/29/2019