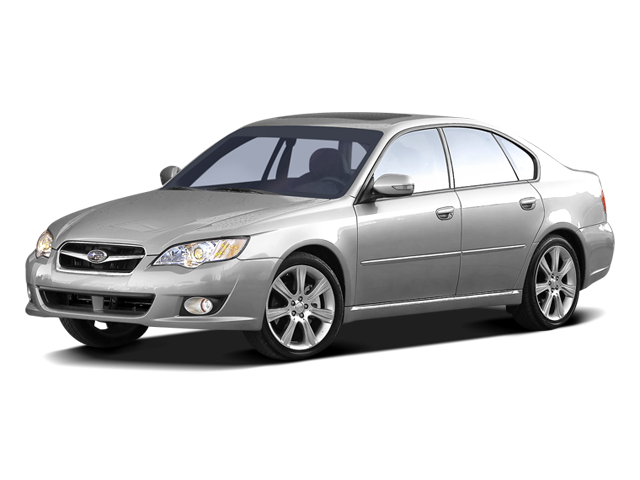 Services Performed
add flush additive, drive, flush complete system, add conditioner, check level. We replaced spin on filter also.
CABIN AIR FILTER – Remove & Replace – All Applicable Models
Check tire psi and suspension, set front and rear wheel alignment to specs
Digital Inspection
Removed and replaced both front control arms, removed and replaced rear bushings in arms and re-installed assemblies.
Removed rear differential cover, re-sealed and re-installed. Filled with fluid.
Replace air filter
Replace front differential drain plug and service unit
Scan for codes, clear codes after repairs & test drive. retrieved code p0420 bank1 catalytic converter below threshold. We monitored both air/fuel and downstream oxygen sensors, the sensors and the converter assembly look fairly new. the air/fuel sensor is reading zero-needs converter assembly and air/fuel sensor to start-these parts were replaced at another shop.
Denise C. gave our service a 5 star review on 9/15/2020