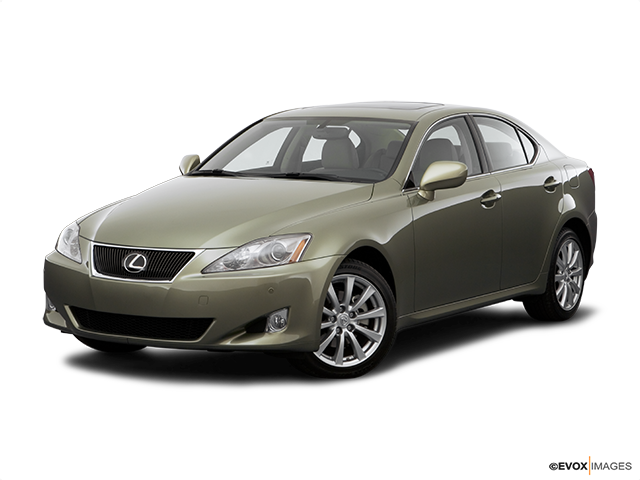 Services Performed
Check tire psi and suspension, set front and rear wheel alignment to specs
Drain engine oil to correct level
Performed 90,000 mile service. Replaced front and rear differential fluids, performed brake flush, checked all suspension components, topped off all fluids, set all tire pressures,
Performed complete engine tune up. replaced all spark plugs, replaced #4-#6 cylinder ignition coils, replaced all intake plenum gaskets, replaced air filter, cleaned throttle body.
Replaced rear struts.
Scan for codes, clear codes after repairs & test drive. retrieved codes p0300 random misfires, p0304 #4 misfire.
Reeves B. gave our service a 5 star review on 1/10/2020